Welcome to Caribbean Week New York, Wyndham New Yorker Hotel, June 3-10, 2017
 New York City will come alive for a full week when tourism officials, industry executives, the media, the Caribbean Diaspora, travel agents, consumers and Students converge on the city to participate in a calendar of activities that showcase the best of Caribbean tourism.
A wide selection of Business, Consumer, and Private Events.
Over 30 Caribbean countries showcasing their tourism and business offerings.
A unique opportunity to engage the Caribbean Diaspora.
Join us and learn what makes the Caribbean such a vibrant, exciting travel and business destination.
Learn more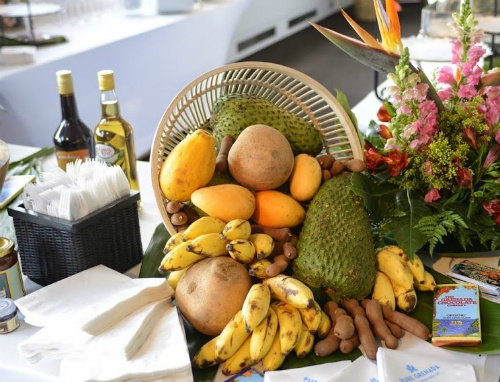 Public Events
Enjoy the exotic tastes of the Caribbean with Celebrity Chefs; hear Caribbean students give their opinions on sustainable tourism; experience the culinary diversity, live entertainment and the spirits of CTO member countries during the Rum & Rhythm Benefit.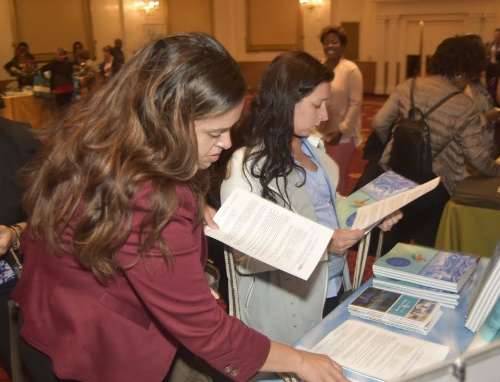 Travel Trade & Media Events
Industry workshops and travel agent forums impart knowledge to up your business game; suppliers to the Caribbean Tourism Industry get exclusive access to journalists; CTO Allied members present the latest cutting edge marketing trends in the Marketing Conference.

Senior government officials from Caribbean destinations
Tourism industry experts and business professionals
Tourism and travel trade media
Discover Caribbean culture, tasty food, friendly people and amazing travel destinations
Connect with Caribbean influencers, businesses and brands to do business
Network with the largest cross section of Caribbean tourism industry players, all in one place
NEW YORK, NY, 2 June, 2016 –   An article on lesbian, gay, bi-sexual and […]
New York, NY, June 2, 2016 — Guests of the Antigua & Barbuda Tourism […]
Get Involved
Support Caribbean Week
Help us make Caribbean Week a success! Learn how you can join and support the most important global Caribbean event.
Get Involved